TRYSEM, which stands for Training of Rural Youth for Self Employment, was a program initiated by the Indian government in 1979. The primary objective of this program was to provide training and employment opportunities to rural youth and promote self-employment in rural areas.
The TRYSEM program was aimed at addressing the problem of unemployment in rural India. The program was designed to provide vocational training to young people in rural areas and equip them with the necessary skills and knowledge to start their own businesses. The program was targeted toward individuals between the ages of 18 and 35 who had completed at least a middle-level education.
The TRYSEM program was implemented through the establishment of Rural Employment Training Centers (RETCs) in various parts of the country. These centers provided training in a range of vocations, including agriculture, horticulture, animal husbandry, carpentry, masonry, and handicrafts.
The program was a collaborative effort between the central and state governments, with funding and administrative support provided by the central government. The state governments were responsible for the implementation of the program at the ground level.
The TRYSEM program was structured in two phases. The first phase involved the selection of eligible candidates and the provision of basic orientation training. This training included an overview of the program, guidance on self-employment, and an introduction to the vocations offered.
In the second phase, candidates received specialized training in their chosen vocation. The training programs were designed to be practical and hands-on, with a focus on skill-building and entrepreneurship. Participants also received support in setting up their own businesses, including guidance on obtaining loans and accessing government schemes and subsidies.
The TRYSEM program was a significant step toward promoting self-employment and entrepreneurship in rural India. The program was successful in providing training and employment opportunities to thousands of young people, and many of the businesses set up under the program continue to operate successfully to this day.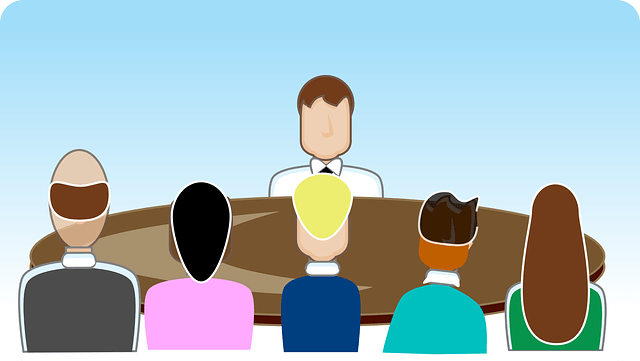 However, the program also faced several challenges, including a lack of infrastructure in rural areas, a shortage of qualified trainers, and inadequate funding. These challenges, combined with a lack of sustained government support, ultimately led to the program's discontinuation in 1999.
Despite its shortcomings, the TRYSEM program remains a landmark initiative in India's efforts to promote self-employment and rural development. The program's legacy continues to inspire similar initiatives today, and its lessons continue to inform policy discussions on how best to address the challenges of rural unemployment and underemployment.
Who launched Trysem?
TRYSEM stands for Training Rural Youth for Self-Employment. It was launched by the Government of India in 1979 as a comprehensive program to address the problems of unemployment and poverty in rural areas.
What is the role of Trysem?
The primary role of TRYSEM was to provide training to rural youth, especially from socially and economically disadvantaged sections, to enable them to become self-employed and start their own businesses. The program aimed to develop skills and provide assistance in setting up small-scale industries, service centers, and other income-generating activities in rural areas.
What is the Trysem program merged into?
TRYSEM was merged into the Swarnajayanti Gram Swarozgar Yojana (SGSY) in 1999, which was later replaced by the Deendayal Antyodaya Yojana-National Rural Livelihood Mission (DAY-NRLM) in 2011.
What is Trysem age?
As of 2023, TRYSEM is over 44 years old, having been launched in 1979.
Who introduced trysem in India?
TRYSEM was introduced in India by the then-Prime Minister of India, Shri Morarji Desai, and the Minister of Rural Reconstruction, Shri H.N. Bahuguna.
When did Trysem start in India?
TRYSEM was launched in India in 1979.
Also, read Savinay Avagya Andolan