Google Cloud Next Agenda
Google Cloud is back in San Francisco, welcoming thousands for its first in-person Cloud Next event since 2019, a platform to showcase its cutting-edge developments in Infrastructure, Data, AI, Workspace Collaboration, and Cybersecurity. With an impressive $32B annual revenue run rate and a successful second quarter, Google Cloud is at the forefront of innovation, creating advanced solutions across diverse industries.
Achievements and Collaborations
The event highlighted Google Cloud's progress and collaborations with leading organizations like Culture Amp, Shopify, IHOP, HSBC, and the Singapore Government, emphasizing its role in their digital transformation journeys. The announcement of expanded partnerships with esteemed companies like General Motors, The Estée Lauder Companies, and HCA Healthcare underlined the growing trust and reliance on Google Cloud's solutions.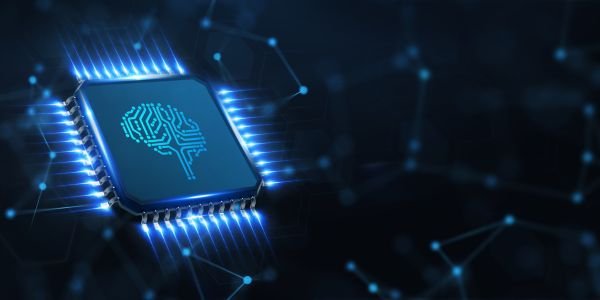 Technological Advancements
Google Cloud Next '23 revealed revolutionary advancements, focusing on making generative AI and premier cloud technologies accessible to every user, business, and government entity. The event introduced AI-optimized Infrastructure, offering the most advanced solutions for training and serving AI models.
Vertex AI
Developers were introduced to tools allowing the creation of AI-powered applications through Vertex AI, which has undergone significant enhancements, enabling the development of custom models and applications using enterprise data.
Duet AI
Duet AI, seamlessly integrated into Google Workspace and Google Cloud, was presented as a multifaceted assistant, offering functionalities ranging from writing assistance to expert data analysis. It collaborates in various roles, such as a software reliability engineer and a cybersecurity advisor, and its general availability is anticipated later this year.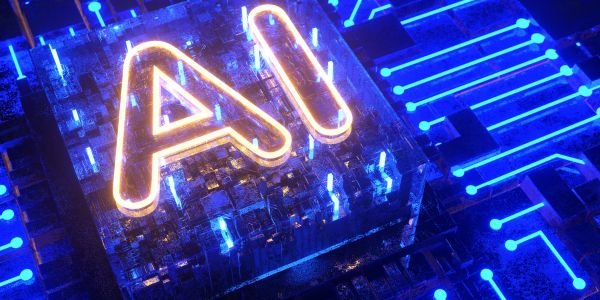 Infrastructure Advancements
Announcements highlighted key infrastructure enhancements, including Cloud TPU v5e, A3 VMs with NVIDIA H100 GPU, and GKE Enterprise, promising optimum scalability, efficiency, and performance. Furthermore, the Cross-Cloud Network and Google Distributed Cloud were designed to meet diverse organizational demands, providing optimized and secure multi-cloud connectivity and operations.
Comprehensive AI Solutions
The event emphasized Google Cloud's comprehensive AI platform, Vertex AI, allowing the building, deploying, and scaling of ML models. Vertex AI enables the creation of industry-specific models like Sec-PaLM 2 for cybersecurity and Med-PaLM 2 for healthcare and life sciences. Vertex AI extensions have opened new avenues for creating advanced AI applications integrated with enterprise data, providing innovative solutions with the utmost data security and control.
Duet AI: A Synthesis of Workspace and Cloud
Duet AI has expanded its horizon, integrating across various Google Cloud services and products, providing AI assistance in software development, application operations, data analytics, and security operations. With its contextual recommendations and expert guidance, Duet AI promises improved productivity and quicker business decisions, while maintaining a strict stance on data security and user privacy.
Data-Centric Innovations
The newly launched BigQuery Studio and AlloyDB AI, along with enhanced data cloud partner solutions, promise a unified data foundation, enabling organizations to extract more value from their data by applying AI and machine learning tools directly to it, thus reducing the risks and costs associated with data movement.
Security Challenges and Solutions
Google Cloud stands out as a security provider, combining frontline intelligence, a modern SecOps platform, and a trusted cloud foundation, fortified with the power of generative AI. The introduction of innovative security solutions like Security AI Workbench and Chronicle CyberShield is paving the way for centralized security data management and a united responsive approach to threats.
Ecosystem Expansion
Major collaborations with companies like DocuSign, SAP, and Workday, and engagements with the world's leading consulting firms, signify the expanding ecosystem of Google Cloud, emphasizing the integration of Google Cloud GenAI in multi-cloud strategies and app developments.
A New Era of Digital Transformation
The advancements unveiled at Google Cloud Next '23 marked the onset of a new era in digital transformation, emphasizing the role of generative AI in reshaping industries, improving communication, and enhancing human experiences. It illustrated a shared journey toward creating innovative cloud solutions, fostering partnerships, and reinforcing the commitment to pioneering developments in the digital world.
Google Cloud Next '23 is not just an event but a testament to the relentless pursuit of innovation and excellence by Google Cloud, a beacon guiding us into the future of technology, AI, and digital transformation.
Also, read about Bedford Recycling