In today's fast-paced world, the entrepreneurial spirit is alive and thriving. Business students, in particular, are often brimming with innovative ideas and a desire to create their own ventures. If you're a business student looking to kickstart your entrepreneurial journey, you're in the right place. Let's explore the top 15 exciting startup ideas tailored to the skills and interests of business students. Let's dive in!
Introduction
Starting a business while pursuing your business degree can be an incredibly rewarding experience. Not only does it allow you to apply your classroom knowledge in the real world, but it also opens up opportunities for financial growth and personal development. Let's explore some exciting startup ideas that can set you on the path to success.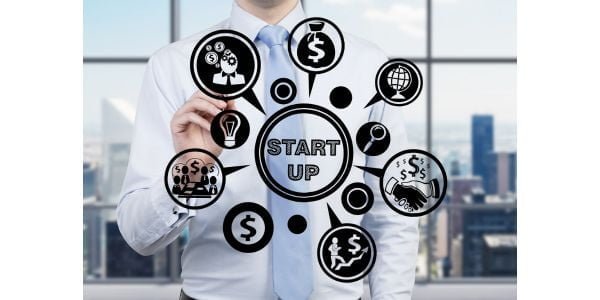 1. E-commerce Platforms: Niche Market Focus
With the rise of online shopping, creating an e-commerce platform catering to a specific niche can be lucrative. Identify a niche you're passionate about and curate products that appeal to that audience.
2. Custom Writing Services
If you possess strong writing skills, consider offering custom writing services. You can create a platform like PerfectEssayWriting and assist clients with essays, articles, and other written content.
3. Digital Marketing Agencies for Local Businesses
Help local businesses establish a strong online presence through digital marketing services. Offer SEO, social media management, and content creation to boost their visibility.
4. Mobile App Development: Solve Everyday Problems
Develop mobile apps that solve common problems or improve daily life. Consider apps for task management, fitness tracking, or even language learning.
5. Sustainable and Eco-friendly Products
Address the growing demand for eco-friendly products. From sustainable fashion to reusable household items, there are many opportunities in this space.
6. Consulting Services for Small Businesses
Leverage your business acumen to provide consulting services to small businesses. Offer guidance on business strategy, finance, and operations.
7. Educational Platforms: Online Tutoring
Create an online tutoring platform where students can connect with experienced tutors. Offer subjects you excel in and help others succeed academically.
8. Health and Wellness Tech Solutions
Develop tech solutions for the health and wellness industry. This could include fitness apps, meal-planning tools, or telemedicine platforms.
9. Subscription Box Services
Curate subscription boxes filled with unique products and experiences. Subscription services have gained immense popularity in recent years.
10. Virtual Event Planning
Given the shift to virtual events, offer virtual event planning services. Help individuals and organizations host engaging online gatherings.
11. Content Creation and Marketing
Utilize your writing and marketing skills to offer content creation and marketing services. Help businesses build their online presence through compelling content.
12. Financial Technology Solutions
Explore opportunities in the FinTech sector. Develop apps or platforms that simplify financial transactions, investments, or budgeting.
13. Customized Fashion and Apparel
Tap into the fashion industry by offering customized clothing and accessories. Let customers express their unique style.
14. Food Delivery and Meal Prep Services
In the era of convenience, consider launching a food delivery or meal prep service. Offer healthy and delicious options for busy individuals.
15. AI and Machine Learning Applications
If you have a knack for technology, explore AI and machine learning applications. These technologies have vast potential in various industries.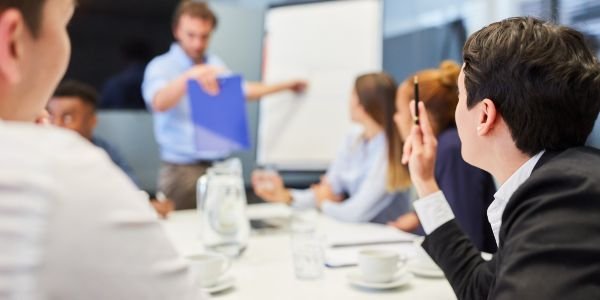 Summary
Embarking on a startup journey as a business student can be both challenging and rewarding. These 15 exciting startup ideas are just the tip of the iceberg. Remember to thoroughly research your chosen niche, create a solid business plan, and stay committed to your entrepreneurial dreams.
Also, read about the Tufina watch review