Hokersar Wetland, also known as Hokera Wetland, is a wetland situated in the Zainakote area of Srinagar in the Indian union territory of Jammu and Kashmir. The wetland covers an area of approximately 13.75 square kilometers and is surrounded by mountains and dense forests. It is a famous tourist attraction and an important ecological site in the region.
Hokersar Wetland is located at an altitude of 5,500 feet above sea level and is fed by the Doodhganga and Sukhnag streams. The wetland is home to a diverse range of flora and fauna, including over 150 species of birds, 20 species of fish, and numerous species of mammals, reptiles, and amphibians.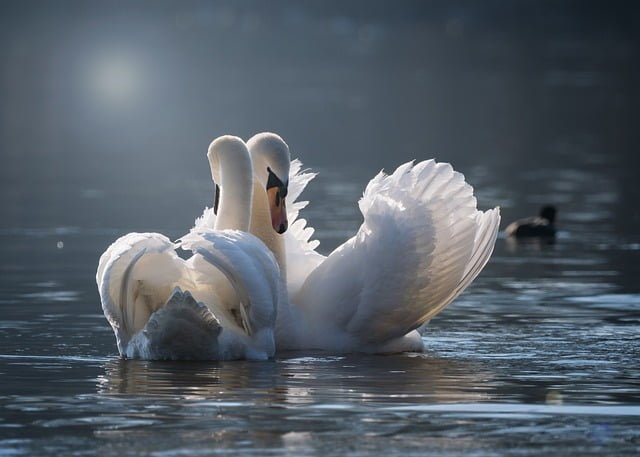 The wetland is a crucial wintering ground for migratory birds, particularly waterfowl such as geese, ducks, and swans. Many of these birds travel from Siberia, Central Asia, and other parts of the world to spend the winter months in Hokersar Wetland. In addition to being a habitat for birds, the wetland also supports a variety of plant species, including reeds, cattails, and water lilies.
Hokersar Wetland is a fragile ecosystem that requires protection and conservation. However, in recent years, the wetland has been threatened by human activities such as hunting, pollution, and encroachment. In response, the government has taken steps to protect the wetland, including declaring it a protected area and banning hunting and other harmful activities.
Visitors to Hokersar Wetland can enjoy a variety of activities, including birdwatching, boating, and hiking. Several observation towers and viewing platforms also provide excellent views of the wetland and its inhabitants. The wetland is open to visitors throughout the year, although the best time to visit is during the winter months when migratory birds are present.
In conclusion, Hokersar Wetland is a unique and essential ecological site in the Zainakote area of Srinagar. Its diverse range of flora and fauna, including migratory birds, make it a popular destination for tourists and nature lovers. However, its fragile ecosystem requires protection and conservation to ensure its continued existence for future generations. By taking steps to preserve this important wetland, we can help to protect the environment and promote sustainable tourism in the region.
Where is Hokera wetland located?
Hokersar wetland is located in Jammu and Kashmir, India.
On which river is Hokera wetland?
Hokersar wetland is situated on the Jhelum River.
what is Hokersar wetland famous for?
Hokersar wetland is famous for its rich biodiversity, especially for being a habitat for migratory birds such as the bar-headed goose and the common teal.
Why is Hokera wetland important?
Hokersar wetland is important because it serves as a stopover point for many migratory birds on their journey between breeding and wintering grounds. It also helps regulate the water flow of the Jhelum River and provides livelihood opportunities for local communities.
What is Hokersar also known as?
Hokersar wetland is also known as Hokersar Marshes or Hokersar Jheel.
Where is Hokersar Wildlife sanctuary?
Hokersar Wildlife Sanctuary, which was established to protect the wetland, is located nearby in the Budgam district of Jammu and Kashmir.
What is the area of Hokersar lake?
The area of Hokersar lake is around 13.75 square kilometers.
Also, read Nose Shapes: Exploring the Fascinating World