Introduction
Dell EMC Partners form a vital connection in today's rapidly evolving technological landscape. With an ecosystem that spans the globe, these partners are committed to driving innovation and transformation in various industries.
What are Dell EMC Partners?
Dell EMC is a part of Dell Technologies, one of the largest technology companies in the world. Their Partner Program brings together organizations and businesses that specialize in delivering Dell EMC's solutions, services, and products to customers.
Types of Dell EMC Partners
Solution Providers: They deliver tailor-made solutions to businesses, leveraging Dell EMC's technology stack.
Distributors: These partners facilitate the delivery of Dell EMC products to different markets.
OEM Partners: Original Equipment Manufacturer (OEM) partners incorporate Dell EMC technologies into their own products.
Cloud Service Providers: They offer cloud-based services powered by Dell EMC technologies.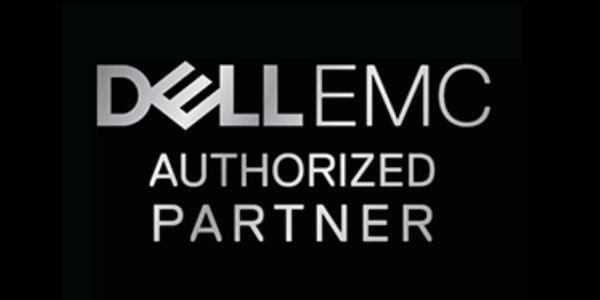 Benefits of Being a Dell EMC Partner
Joining the Dell EMC Partner Program provides access to a broad array of resources and benefits:
Training and Certification: Dell EMC offers extensive training and certification programs to ensure partners possess the required expertise.
Marketing Support: Partners receive marketing materials and support to enhance their market presence.
Financial Incentives: Various incentives and programs are available to foster growth and profitability.
Success Stories of Dell EMC Partners
Many Dell EMC Partners have successfully transformed businesses through innovative solutions:
Healthcare: By using Dell EMC technologies, partners have helped healthcare organizations streamline operations and enhance patient care.
Education: Dell EMC Partners have aided educational institutions in creating advanced learning environments.
Financial Services: Partners have empowered financial service providers with robust, secure, and efficient technologies.
How to Become a Dell EMC Partner
Becoming a Dell EMC Partner involves a step-by-step process:
Application: Submit an application through the official Dell EMC Partner Portal.
Review: Dell EMC will review the application to ensure alignment with the program's requirements.
Onboarding: Successful applicants will receive access to the necessary tools, resources, and support.
Summary
Dell EMC Partners play an indispensable role in today's technology-driven world. Their collaboration with one of the leading technology giants brings innovation, reliability, and transformation to various sectors. Whether you're seeking a solution for your business or are interested in becoming a partner yourself, Dell EMC's Partner Program offers endless opportunities for growth and success.
References:
Dell EMC Official Website
Dell Technologies Partner Program Guide
Various case studies and press releases
Also, read Alpha brain